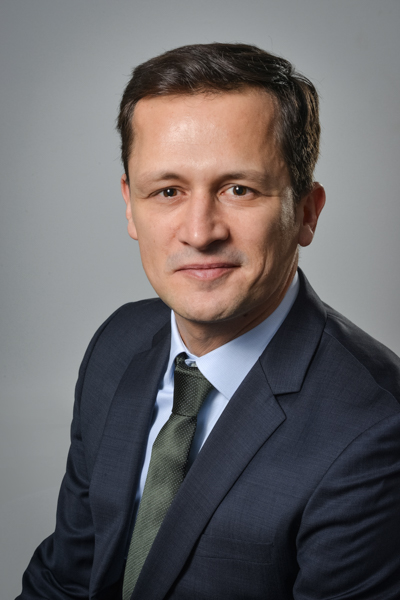 Tom PALMISANO
European Trademark and Design Attorney
Conseil en propriété industrielle (French trademark and design attorney)
Tom studied law at Robert Schuman University in Strasbourg. After one year at McGill University in Montreal, he specialized in intellectual property at the CUERPI in Grenoble. He has been practicing as a French trademark and design attorney since 2003. He is a member of the trademark and design professional association APRAM.
Tom started his career in 1999 in the IP department of a luxury multinational group. He then successively joined two Parisian IP law firms. In 2018, he created the DIPTIC law firm. Since 2019, Tom also cooperates with Bandpay & Greuter.
Tom works on any trademark, design, copyright, domain name and contract issues.
He notably provides the following services to Bandpay & Greuter's clients:
Searching availability.
Filing and obtaining trademarks and designs in Europe and abroad.
Drafting IP-related agreements.
Conducting audits and issuing legal opinions.
Conducting trademark opposition proceedings.
 More generally, assisting clients in defending and exploiting their IP rights.