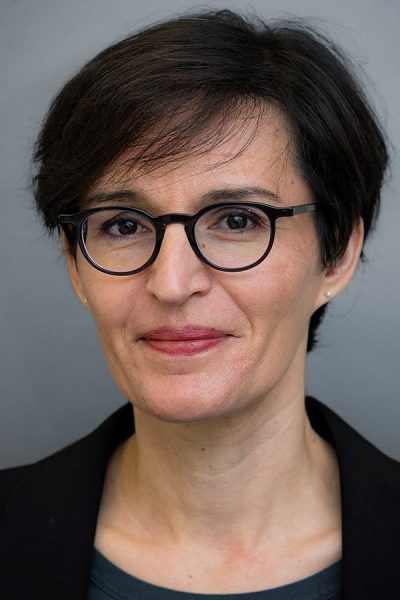 Véronique CREST
European Patent Attorney
Conseil en propriété industrielle (French patent attorney)
Véronique has a PhD in Organic Chemistry from the University of Nantes. She worked on stereoselective synthesis using organo-metallic reactants.
Véronique worked in a leading patent law firm, before joining Bandpay & Greuter.
Véronique has experience in patent drafting and prosecution before the European patent office and foreign patent offices (including USA, Canada, China, Korea, Japan). Véronique has also specialized in opposition and appeal proceedings before the EPO, on behalf of patentees and opponents. She has already handled dozens of oral proceedings.
Véronique works in the field of chemistry.
Some of her subjects of expertise include:
polymer chemistry;
cosmetics;
petroleum industry;
chemical engineering.
Véronique teaches European patent law to candidates preparing for professional patent examinations, especially at the CEIPI. She is a tutor for paper D of the EEQ.