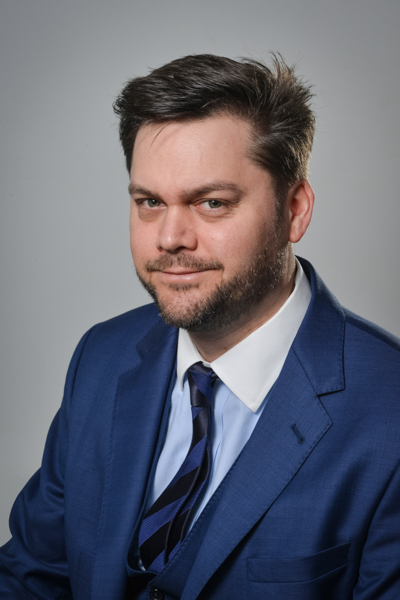 Patrick TRABÉ
Co-founding partner
European Patent Attorney
Conseil en propriété industrielle (French Patent Attorney)
Patrick has a PhD in computer science from the University of Toulouse. He wrote his thesis on the security of IP networks and the fight against DDoS attacks. He started his career in the industry, first in the R&D laboratories of a French telecom provider, and then for one year in Canada as a project manager developing a software for router configuration.
Prior to co-founding Bandpay & Greuter, Patrick worked for six years in a prominent patent attorney law firm in Paris.
Patrick's main field of expertise is NICTs. He also handles electronics, electrical engineering, optics and mechanical engineering cases.
By way of example, some technologies on which he regularly works are:
computer programs and hardware;
human-machine interfaces;
telecommunication networks;
semiconductors;
energy storage.
Patrick has considerable experience in patent prosecution before the European, American, Japanese, Korean, Indian and Chinese patent offices. He is a skilled patent application drafter for European and international proceedings.
Patrick regularly gives lectures on patent law, in particular on the topic of software patentability. He notably teaches this topic at the CEIPI. He belongs to a number of professional organizations, including the Institut Stanislas de Boufflers, a French think tank dedicated to the protection of innovation of which he is a Board member.